Manufacturers of metal containers for the automotive and industrial sector.
We innovate in new technologies and materials.
In a hyper-connected world, solutions to every project have to:
Sustainability and recycling of materials are fundamental to our work and add great value to our products.
Durability, design, robustness and competitiveness are possible when knowledge, technology and commitment are combined to offer the highest quality in the shortest possible time.
We are a highly qualified team of professionals with extensive national and international experience.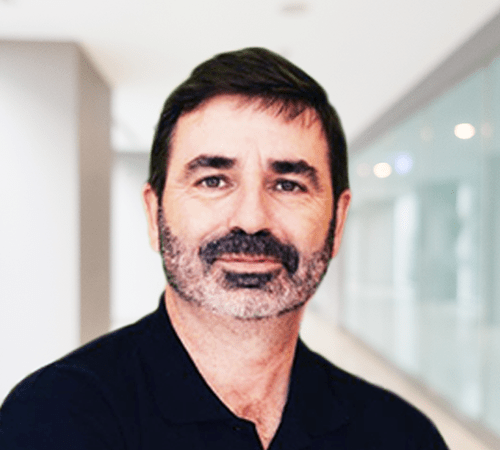 Andrés
García Bustelo
Responsable comercial nacional
contenedores@errecelaser.com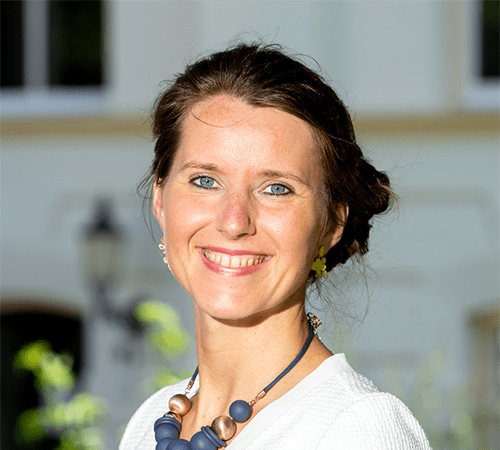 Mariëtte
Daudey
International Business Manager
export@errecelaser.com
Mikel
Arrizabalaga Idiáquez
deutschland@errecelaser.com
years in the automotive industry
We have experience in different industrial sectors, adapting to the needs of each project.