25 years of experience in the automotive industry for TIER 1
Third generation of a family business founded in 1956 specializing in the design, development and manufacture of metal assemblies with a high degree of technical complexity.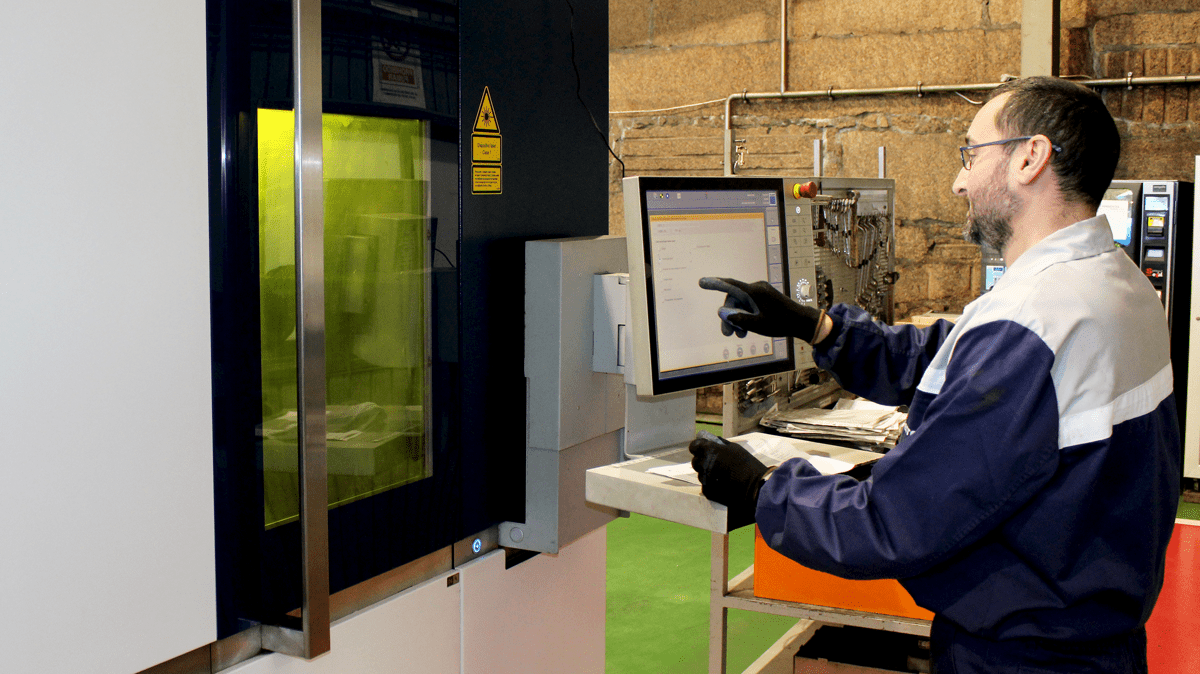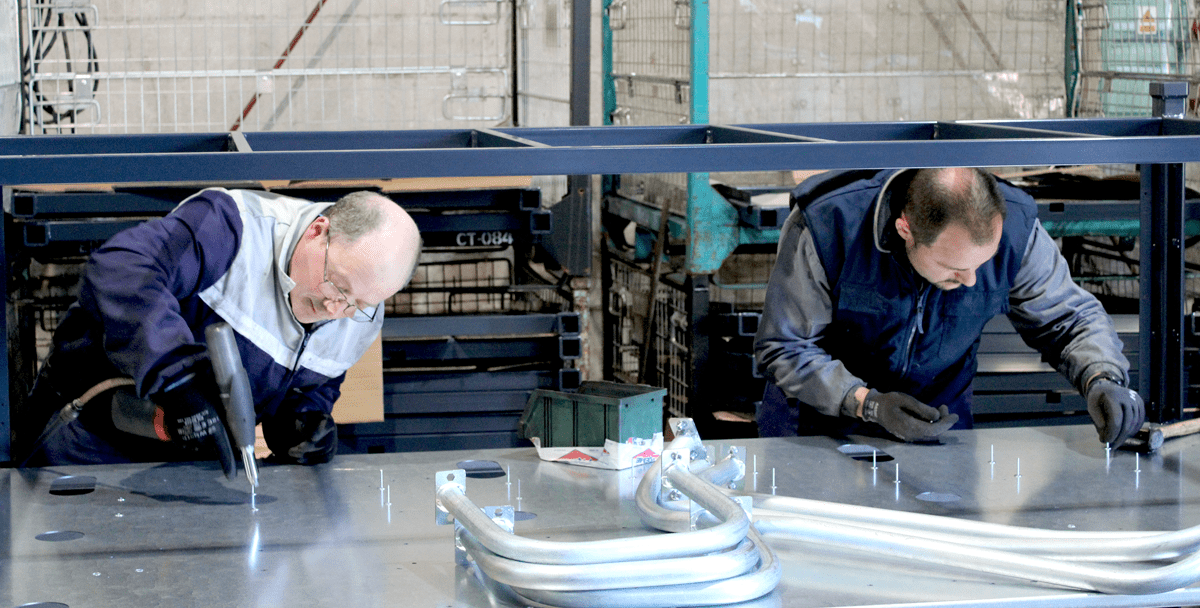 Our great value is to be a united team. We believe in ourselves, we help each other to develop our potential and we put all this at the disposal of our customers every day.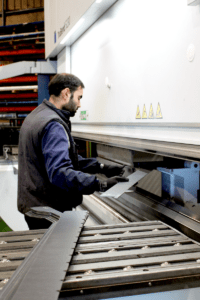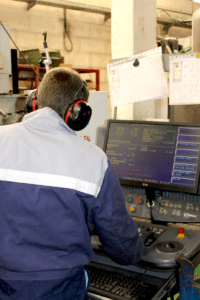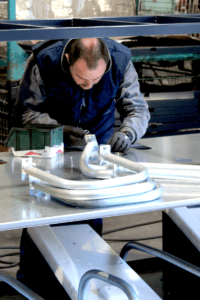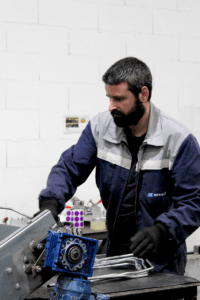 We have a large multidisciplinary team made up of more than 40 professionals. From the engineering and technical office to the most qualified production, quality and sales department workers, they carry out their work with accuracy and commitment.